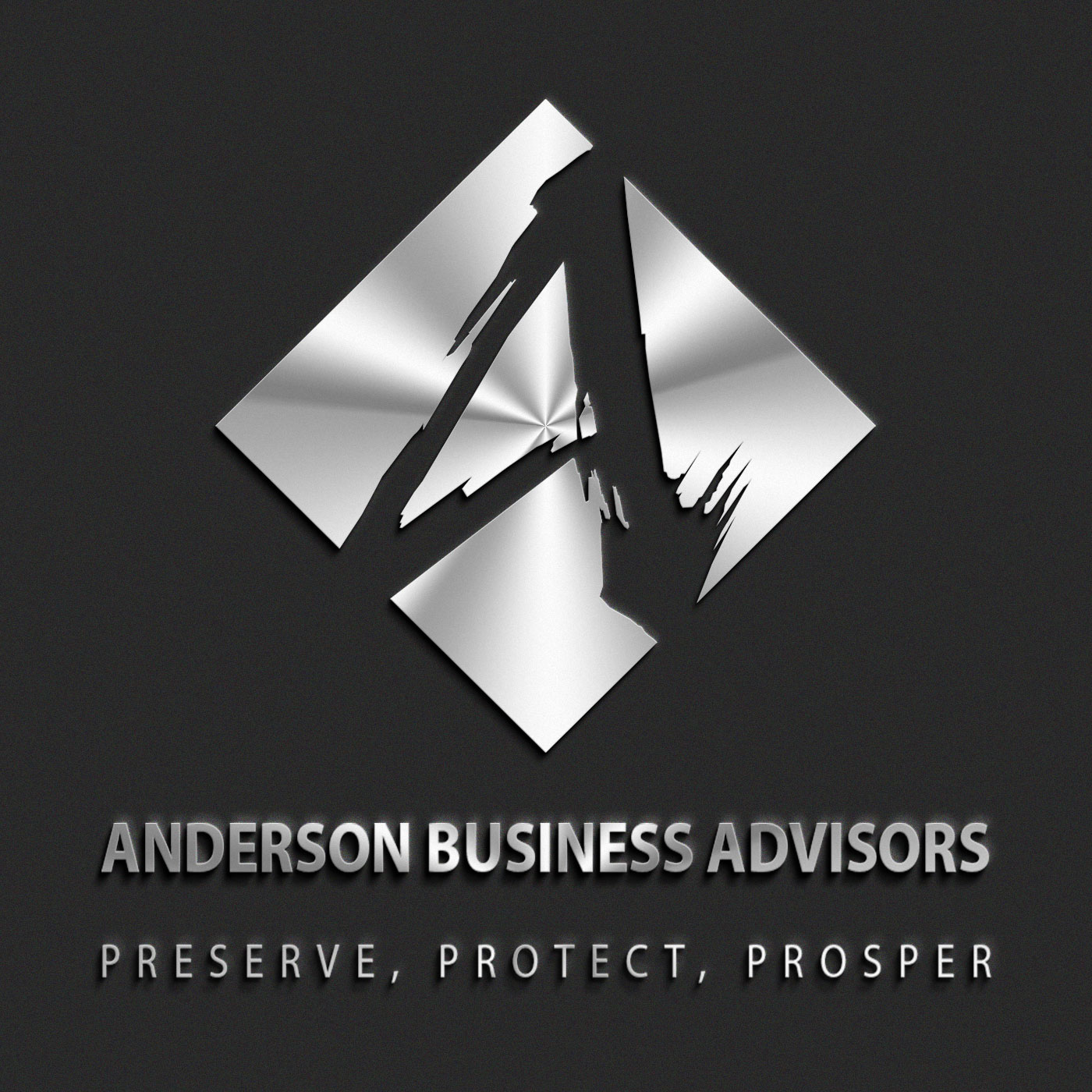 Taxes are confusing and challenging for most people. By answering your tax questions, Toby Mathis and Jeff Webb of Anderson Advisors give and get what you deserve. Do you have a tax question? Submit it to taxtuesday@andersonadvisors.
Highlights/Topics: 
What are advantages/disadvantages to lease purchase of vehicle via C Corp? Depreciation and percentage of use restrictions; better option is to reimburse mileage 

What's the best tax strategy for a vacation/short-term rental that I own and sometimes use? Can't deduct certain expenses for personal use; only ⅔ of expenses/depreciation 

What's the best state to form an LLC for charging order protection? Wyoming or Nevada

What are two types of liability for a business? Inside and outside

For tax purposes, should I pull all my 401k money at one time for real estate investing? Depends on several factors, including income and losses 

Can I put rental payments in my personal bank account, or in property's LLC bank account? Run it through LLC; respect your LLCs for courts to do the same

Are charitable contributions deductible to a C Corp? Yes, but restricted to 10% of taxable net income; offer sponsorship to make it an expense, rather than a contribution 

I provide gas, food, and lodging to an unrelated person. Is any of that deductible on my personal return? No; it's considered a gift, if $15,000 or less each year  
For all questions/answers discussed, sign up to be a Platinum member to view the replay!
Go to iTunes to leave a review of the Tax Tuesday podcast. 
Resources:
Cost Segregation (erik@costsegauthority.com)
Using Cost Segregation in Residential Real Estate
Employer Identification Number (EIN)
Unrelated Business Income Tax (UBIT)
Modified Accelerated Cost Recovery System (MACRS)
Anderson Advisors Tax and Asset Protection Event
Tax-Wise 2019 3-in-1 Offer/2-for-Tuesday Bulletproof
Infinity Investing Workshop (use code: FREETAX)