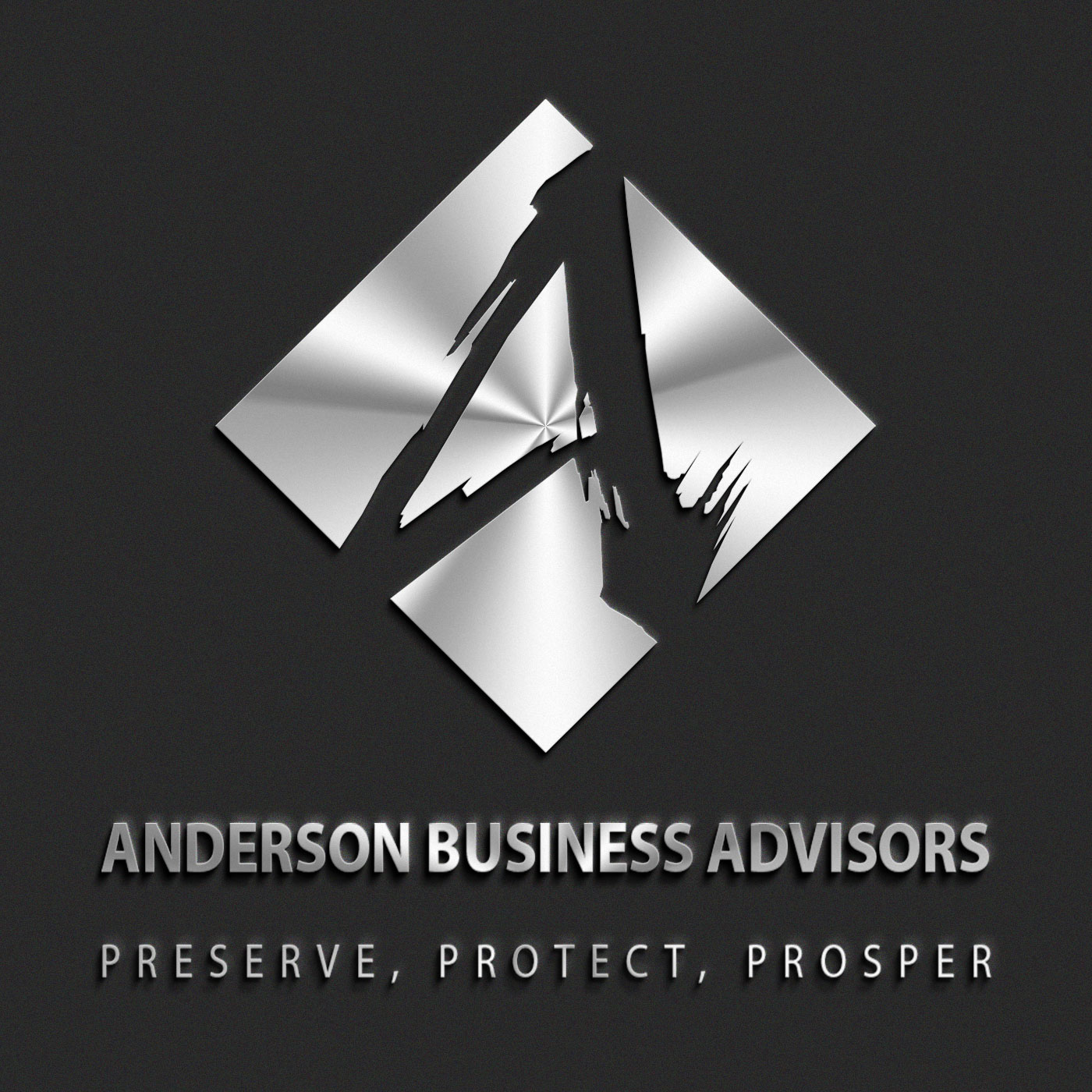 What is wholesaling and how do you make seven figures doing it? If you are interested in becoming a wholesaler and finding fix-and-flip real estate deals, learn from a problem solver extraordinaire who is part of a supergroup.
In this episode, Toby Mathis of Anderson Advisors talks to Jamil Damji about the art of wholesaling. Jamil has been in the real estate business since 2002 and successfully built KeyGlee, which is a national franchise with 100+ employees, spanning 180 U.S. markets.
Also, Jamil runs a mentorship called, AstroFlipping, where he mentors and educates hundreds of entrepreneurs on how to be successful in their own wholesaling real estate business. He is the co-host of the fastest growing podcast on wholesale real estate called, Wholesale Hotline, and he started his own podcast called, To the Moon, where he highlights student success.
Jamil's mission in life is to impact as many lives as possible and share knowledge he has gained with those that have a desire to learn.
Highlights/Topics:
Who invented wholesaling? As far as Jamil knows, he did in Canada, not Ron LeGrand
How to wholesale? Find condos, apartments, and single-family homes to buy then sell
Developers: Working and looking for raw materials for property conversions
Skip Transfer: Get two contracts, one to buy, one to sell property to make a profit
Business Model: Search classifieds for rentals to amass a small fortune, only to lose it all
Financial Crisis: Parents cosigned construction loans and all residences were foreclosed
Standup Comedy: Plan, prepare, strategize to take care of family cause it's your fault
Potential Properties: Wholesalers look at as-is value and after-repair or after-risk value
Potential Property Sellers: Cash transaction is solution or only option to situation
KeyGlee's Core Competency: Building cash buyers, flippers, and buy-and-hold renters
Keys to Success: No cash or credit necessary, it takes consistency and hustle
Indicators: Lending criteria is significantly harder and inflation is a true fear
Resources:
https://www.instagram.com/jdamji/?hl=en
https://www.youtube.com/channel/UCDqJP0mZNOSR9JiIRE02NxQ
https://www.keyglee.com/
AstroFlipping - Real Estate Education
https://www.astroflipping.com/
https://www.youtube.com/watch?v=RYxRy710erI
https://www.youtube.com/watch?v=lQTvL0755MU
https://www.ronlegrand.com/
https://www.homevestors.com/
https://www.webuyuglyhouses.com/
https://www.dnb.com/business-directory/company-profiles.blackhawk_parent_llc.77000ae18ddcfae81d823a112bd88e4b.html
https://andersonadvisors.com/tobymathis-2/
https://andersonadvisors.com/
Anderson Advisors Tax and Asset Protection Event
https://andersonadvisors.com/asset-protection/
https://www.youtube.com/channel/UCX5nh607M8hSBLiMB9MgbIQ